A Sacred Space For Spiritual Women To Heal, Connect & Serve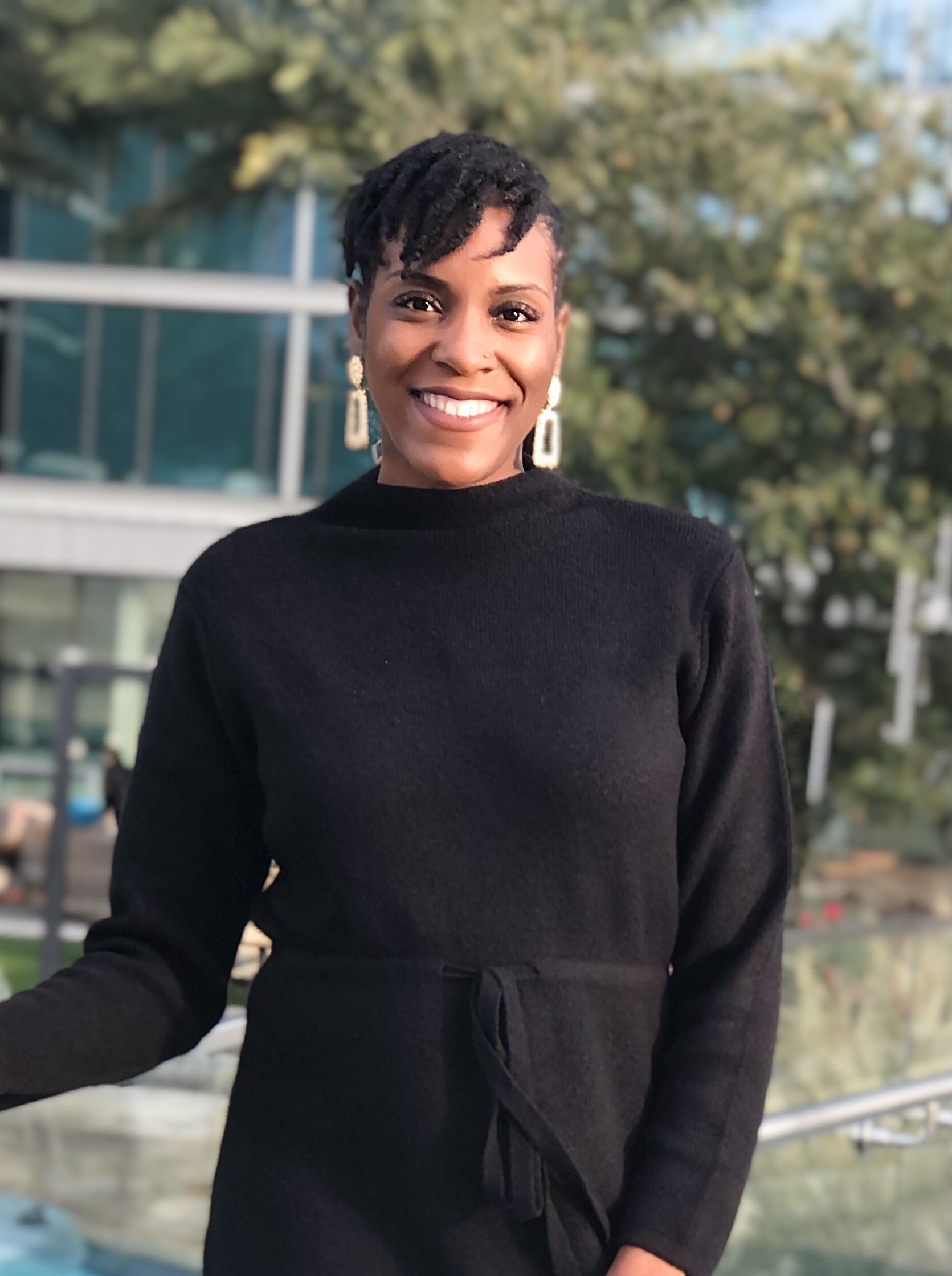 Are You Ready to Renew Your Spirit, Reinvigorate Your Relationships & Rediscover Your Purpose?
Over the past three years coaching and consulting spiritual women like you, I've noticed a common thread. I've realized that spiritual women need deep internal healing, sacred connections and lastly they need to serve in their purpose.
What keeps spiritual women from living a life they love is unhealed trauma & emotions, toxic relationships and working day in and day out without being spiritually connected to their jobs and in their power.
Your healing, your sacred relationships and living out your purpose all lead to a life of fulfillment. To manifest the life you desire to have, you need a consistent spiritual practice, accountability, and a sacred space for you to share your expereince and receive wisdom from the expereinces of others.
This is the basis of the Sacred Sista Circle, a spiritual practice aligned with the seasons and the Universe & a sisterhood of spiritual women being vulnerable, open and willing to grow and expand mentally, spiritually, physically and emotionally.
Here's How The Sacred Sista Circle Can Change Your Life?
The Sacred Sista Circle was created to give spiritual women a safe space to heal, connect & serve through spiritual practices, rituals, sacred community and divine conversations.


I realize that we are all reflections of each other, and when we see other spiritual women healed, healthy and living a life of purpose it ignites a light within affirming that you too can do the same.


Through weekly live group healing sessions, rituals and practices aligned with the seasons and moon cycles, monthly meditations, sacred songs & mantras, and access to exclusives courses and content from myself, Dream Wise and other special guest you will heal to create a life of happiness, wholeness, connect with like minded spiritual women, and have opprotunities to serve in your purpose by sharing your gifts with the Sacred Sista Circle.
Hear What These Spiritual Women Have to Say About Working With DRA!
What You Will Receive in The Sacred Sista Circle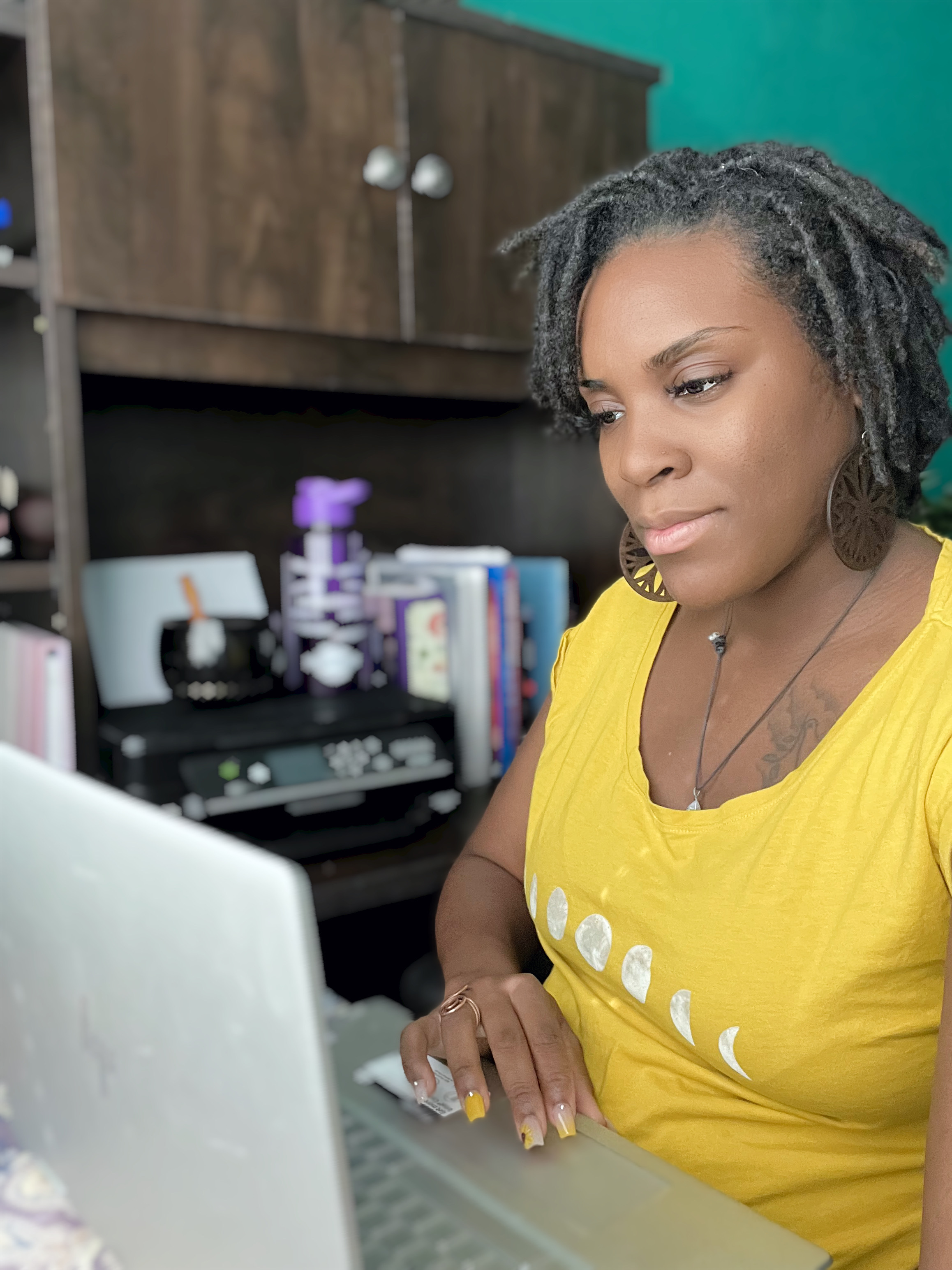 Bi-Monthly Group Sessions via Zoom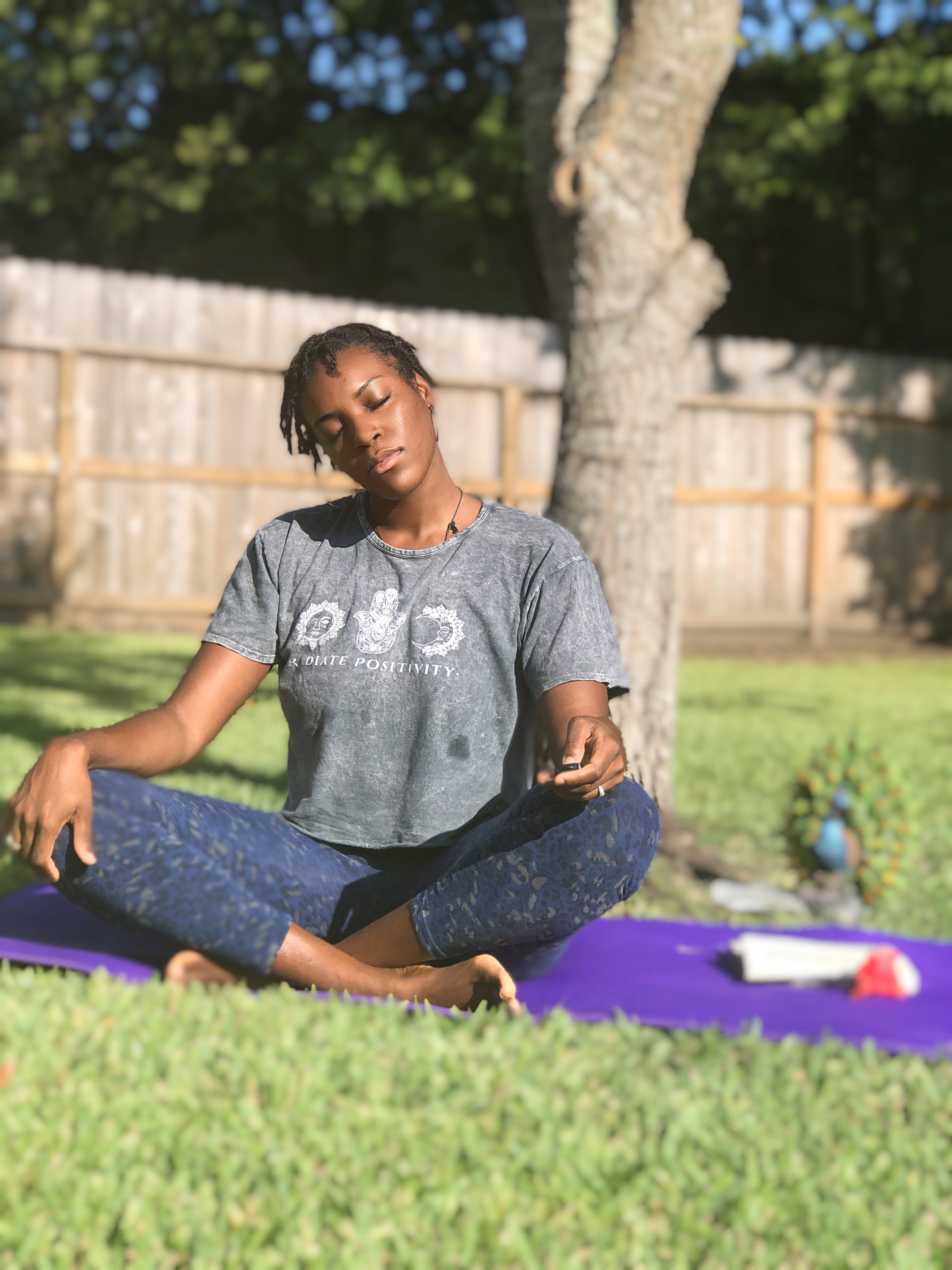 Monthly Guided Meditations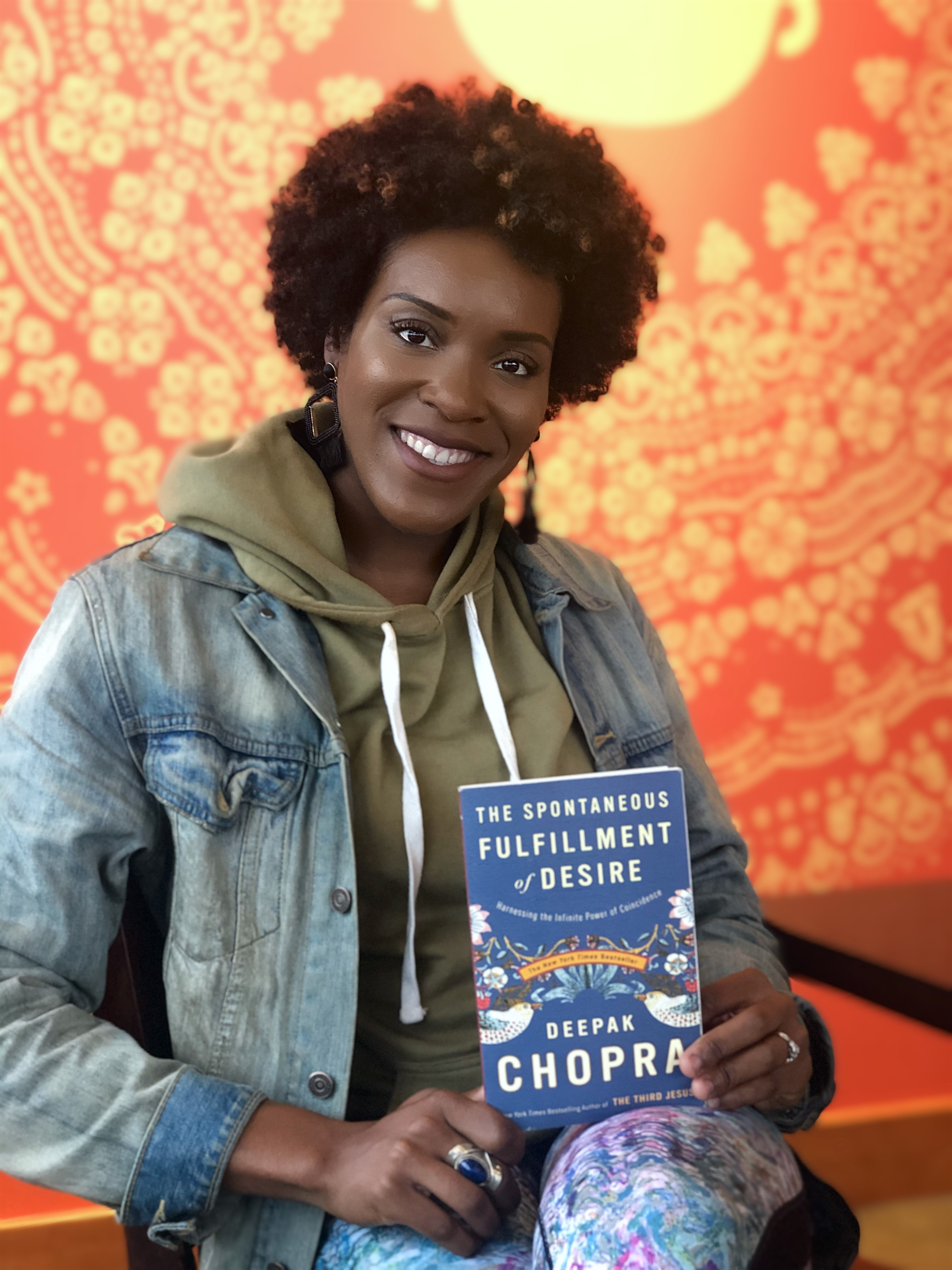 Exclusive Books & Healing Resources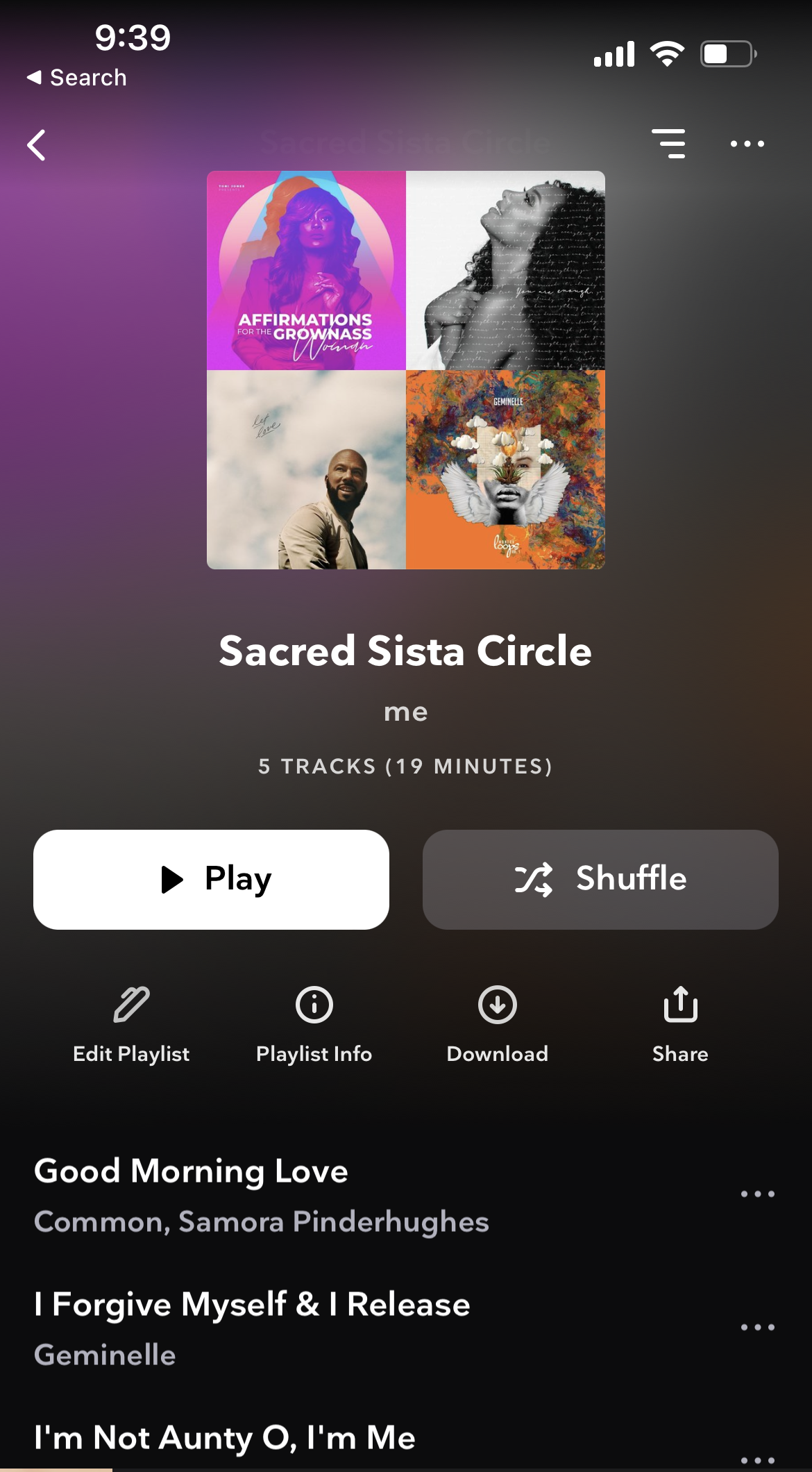 Sacred Healing Songs & Monthly Mantras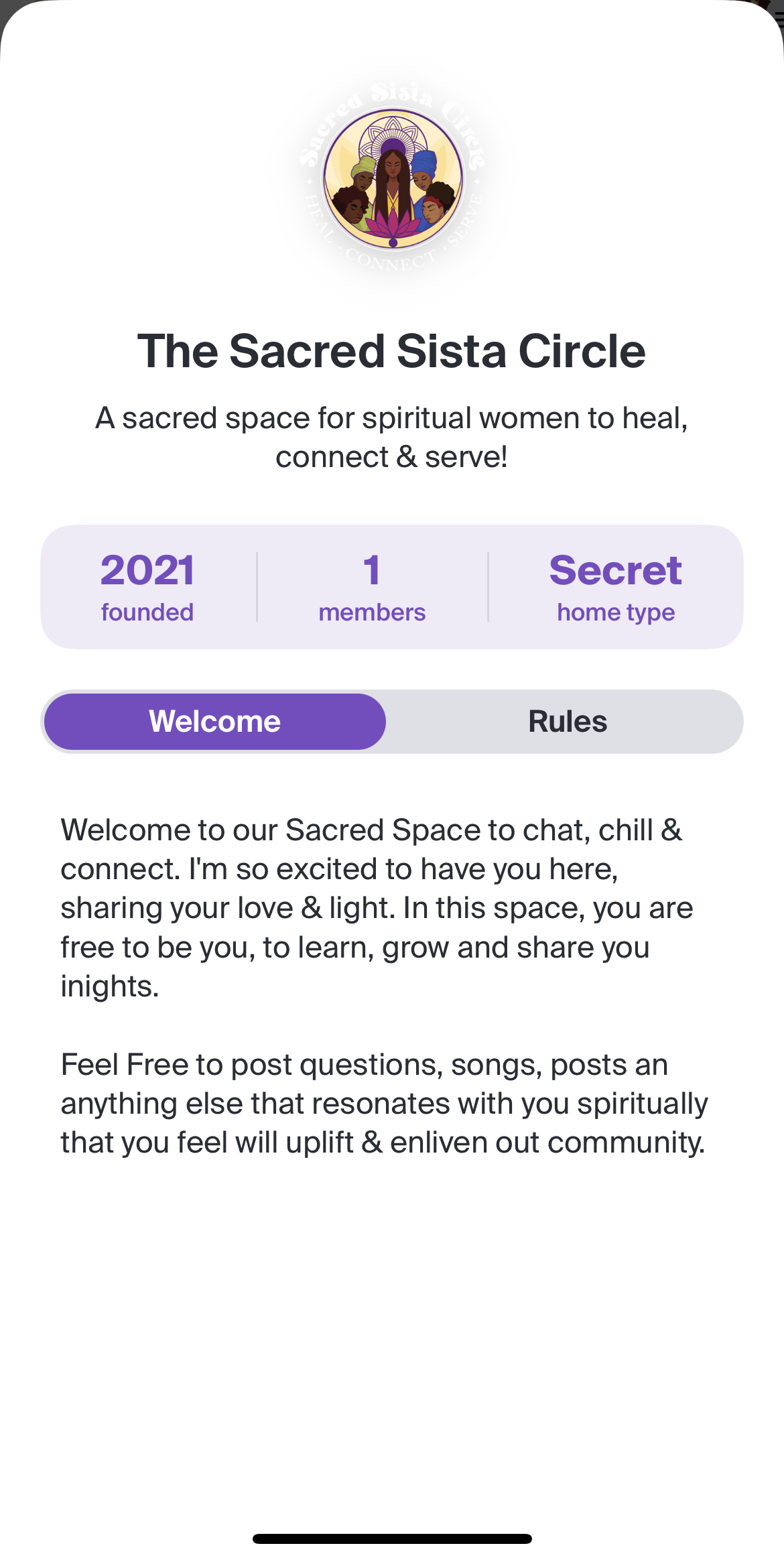 Private Sacred Sista Circle Community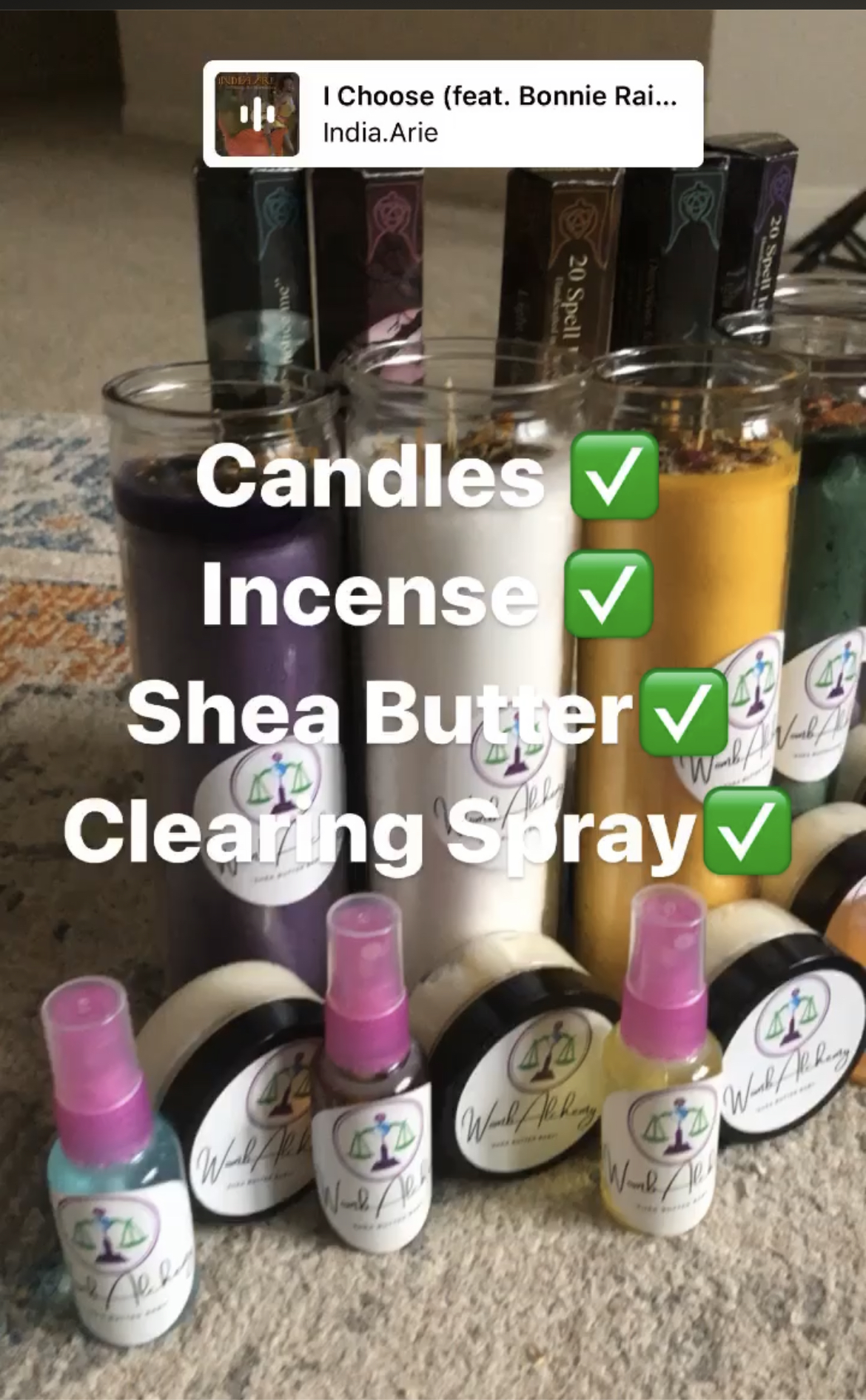 Spiritual Practices & Rituals Aligned with The Season & Astrological Alignments
The Sacred Sista Circle Curriclum & Spiritual Work
Enjoy These Exclusive Courses for Free When You Become A Sacred Sista Circle Member
Check your inbox to confirm your subscription