WOMB ALCHEMY HEALING BOOTCAMP
The Womb Alchemy Healing Bootcamp is a spiritual system for Sacred Women seeking to heal their womb, connect to their feminine energy and serve in their power.

Learn to build a spiritual practice that supports your womb healing, allows you to become and embody Goddess energy and release the trauma, shame and disappointment that no longer serves you.
This Bootcamp is for you if you have suffered from womb ailments and don't know how to truly heal, if you feel disconnected from your feminine energy because you lacked healthy relationships with your parents, partners or money. This course is for you if you are ready to truly love a spiritually led life and experience the goodness of trusting the divine within.

Womb Alchemy Healing Bootcamp guides you through practical, easy to implement Spiritual Practices and Rituals that will support your overall well being as a Sacred Woman.

In this Four-Step Process you will learn how to Cultivate a Magical Mindset, Discover who You Really Are and where your Blockages stem from, Release Beliefs and Emotions no longer serving you, and Embrace the Goddess within.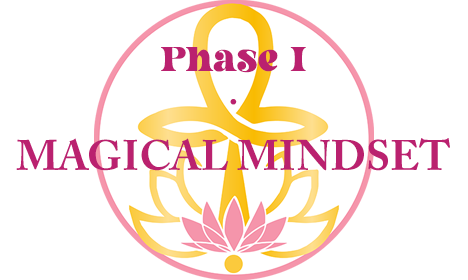 Phase 1 is focused on how to have a mentality that supports your healing. Everything starts within the mind. I will teach you how to transform the way think so that your thoughts align with your healing and your divinity. If you can learn to think more highly of yourself and your experience you life will change drastically just by making this shift.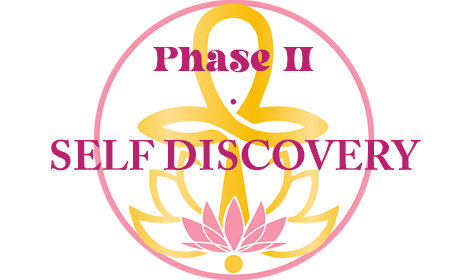 This is where things get very interesting. The portion of the BootCamp is designed to guide you through discovering the beliefs, emotions, actions and experiences that have led to a disconnect within your womb, your heart and your divine feminine energy. Here we will explore your family & ancestors, relationships, food choices, past lives, traumas and more to determine where you first forgot who you are as a divine, sacred women.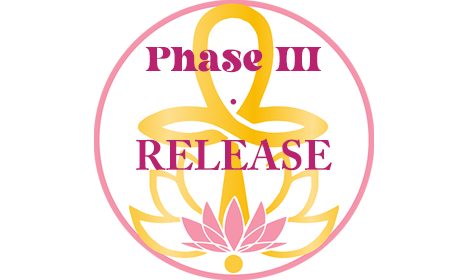 Now that you have the proper mentality and discovered the source of your ailments, disconnect and overall dissatisfaction, we can release it. In this phase you will learn the alchemy of transforming your "negatives" into positives. You will learn how to surrender and lean into the goodness of life. In this phase you will purge old ways of being, thinking and existing to be purified and aligned with your Goddess self. You will learn techniques to transmute trauma, overcome triggers and raise the vibration of your womb.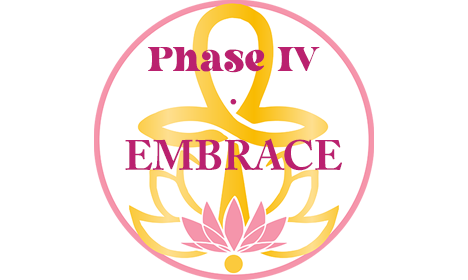 Here you learn to fully embody divine feminine energy. You will learn how to be the divine being you were called to be. In this phase you will give tools and techniques that will support you in showing up more fully as your sacred self. This is when you will realize the goddess that you are and begin to live in that knowing. The embrace phase is all about welcoming healthy pleasure in all areas of your life.

Not only will the Bootcamp help You Heal, but it will Heal your Bloodline & Community as well.

The Bootcamp includes self-paced Assignments, Videos and Rituals located here that will give you added Support on this Healing Journey.

About the Womb Alchemy Healing Experience

Your Womb Alchemy Healing Coach
Desire Wise aka DRA, The Divine Relationship Alchemist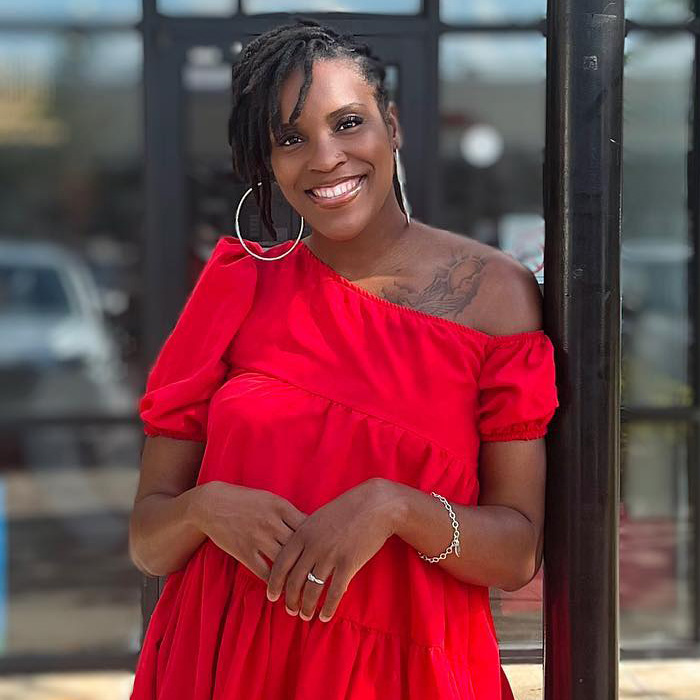 Peace! I am an intuitive healer, life & relationship coach & spiritual advisor. I teach how to Heal Your Relationship with Self to Heal Your Relationship with Others & All Things. When you have a healthy relationship with your Higher Self everything else reflects that. Your Peace, Passion, Purpose, Power & Prosperity are dependent on you trusting the God within. 
Your Higher Self, God, The Divine wants to be fully connected and Intune with "You" the Human. My work is to help you strengthen what it is already there. To be one with your divinity, you must breakthrough old subconscious programs, recognize your Higher Self communication style, live in your purpose, and exude Sacred Love by any means necessary. You deserve to have and manifest all that you desire from this life. I'm going to empower you to fully be one with self, to live in love, peace, power & prosperity.  
I have coached hundreds of spiritual seekers in person and virtually. I have been a keynote speaker for youth empowerment non-profit organizations, lead healing retreats, and the host and creator of relationship workshops & date nights.